I purchased this little dragon study game to my daughter, is it a cute dragon? Open it and you can see those pink button for you to press it, they got chinese mode or english mode for you to choose, learning ABC and 123.
Study game come with the box
Little Dragon, I love the design and colors.
My shared: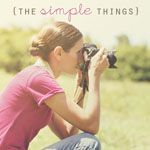 Feel free to visit my other blogs,
DigiScrapBlog
,
RecipesCollection
.