Christmas Night In Singapore, this two photo not so clear, sorry.
Then, let me continue for my visit to Singapore Zoo on New Year Eve. This time is zebra, meerkat, giraffe and turtles.
Zebra
Meerkat
Giraffe
Turtle
Swimming turtle
Link to: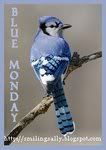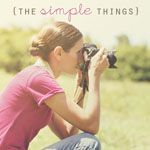 Feel free to visit my other blogs,
DigiScrapBlog
,
RecipesCollection
.